Multifunction printer products
Copiers, printers, and multifunction printers are essential for businesses. With work styles and technology evolving so rapidly, our customers all over the world continued to ask for improvements, new functions and enhancements to help them work more productively and efficiently. We knew that each enhancement would take time to research, design, and manufacture – and our customers don't have time to wait, so Ricoh created Always Current Technology. We can now deliver timely solutions to solve your business needs, with speed to market our top priority with out new Intelligent Office Equipment. The only office equipment that is always up to date with the latest technology!
THE RIGHT equipment SOLUTIONS FOR YOUR BUSINESS.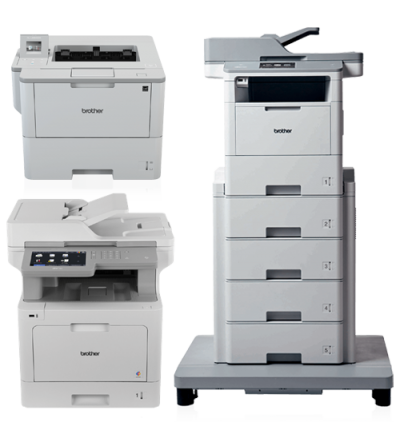 Document Imaging Technology to Build Your Business
Secure. Efficient. Reliable.
FOR MORE INFORMATION ON HOW BARLOP CAN BRING YOU THE LASTEST IN OFFICE TECHNOLOGY AND SOLUTIONS, CONTACT US AT
305.594.0470

or

barlop@barlop.com