MOBILE OFFICE SOLUTIONS SERVICES

Use Personal Mobile Device
Share files and release print jobs with speed and convenience from anywhere, without compromising security

Secure, Fast, Easy and Cost-effective
Support guest printing when paired with HotSpot Enterprise

Simplify administrative tasks​
by accessing device details, tracking user activity and changing settings remotely for faster maintenance and troubleshooting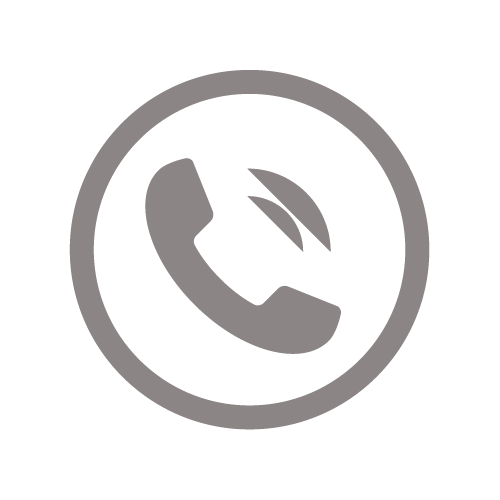 Admin on the Go
They can also use their mobile devices to capture photos and record additional device information for a visual index of your organization's printer fleet.

NOTIFICATION AND ALERTS
mobile devices can receive important information about your printer fleet — conveniently keeping you informed if any issues arise.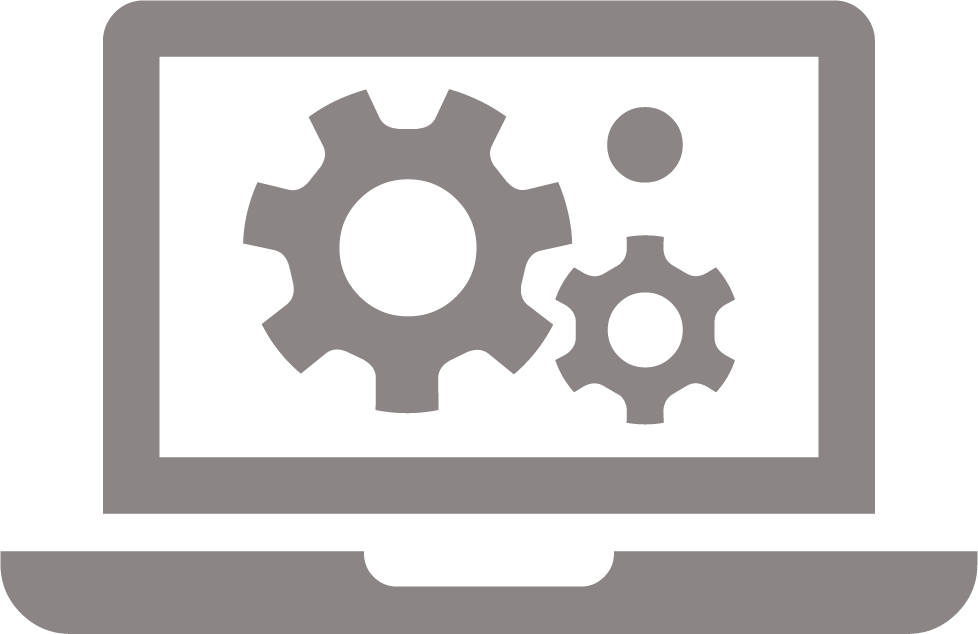 Print from anywhere
From mobile solutions and handheld printers to desktop thermal solutions and industrial labelers, get power and efficiency built with you in mind. Portable printers, labelers, thermal printers to print where the job may take you!

WHAT SOLUTION DO YOU NEED?