SERVICING THE SOUTH FLORIDA COMMUNITY FOR OVER 3 DECADES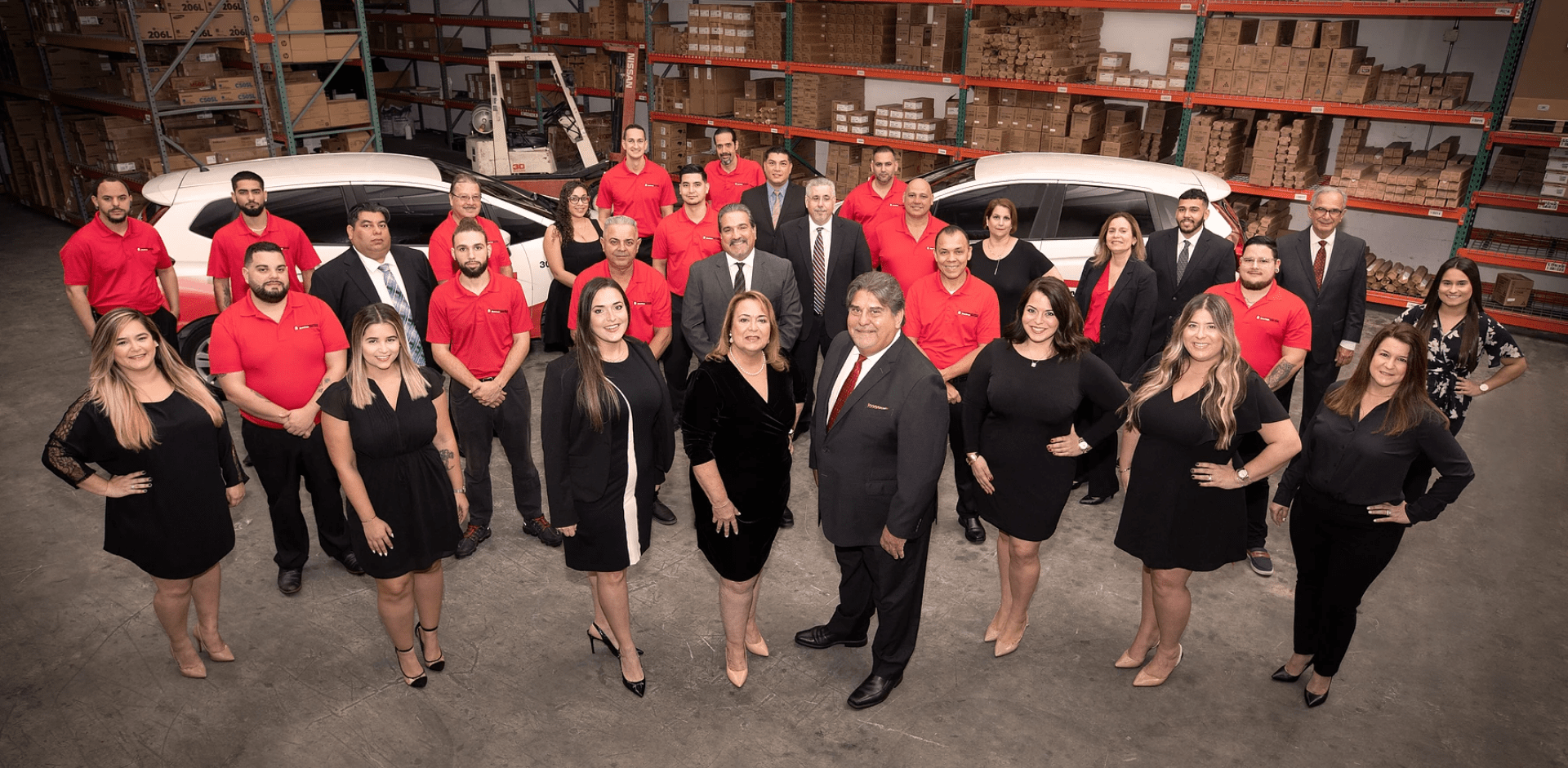 Barlop is a local family owned company with great community presence, providing its clients with equipment and solutions that improve their productivity. Jose Lopez and Juan Barroso, both National parts managers at a local copier/printer company in the 80's, were left unemployed, when the company was bought out and relocated to New Jersey. The two decided to take a leap of faith to venture into building their own business and in May 1983 Barlop became a corporation in the state of Florida. The name is a portmanteau from Barroso (Bar) and Lopez (Lop). Barlop began in a small 600 square foot office in Hialeah Gardens, grew to a larger 2,000 square foot office a couple of years later and by the early 90's we moved into our long time warehouse facility of over 8,000 square feet. In October 2014, Barlop moved once again thanks to substantial growth to a brand new 15,000 square feet location in Doral, Florida.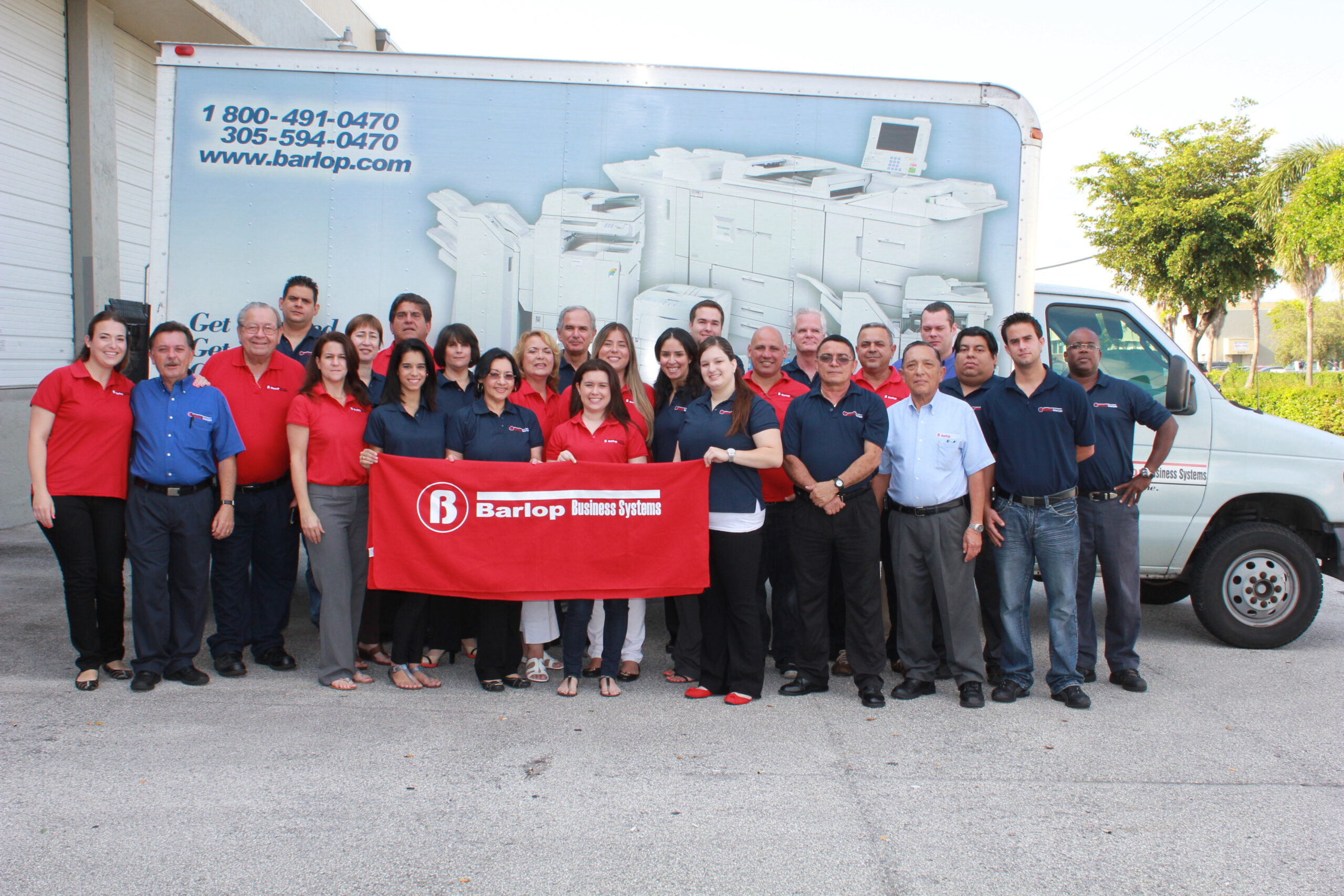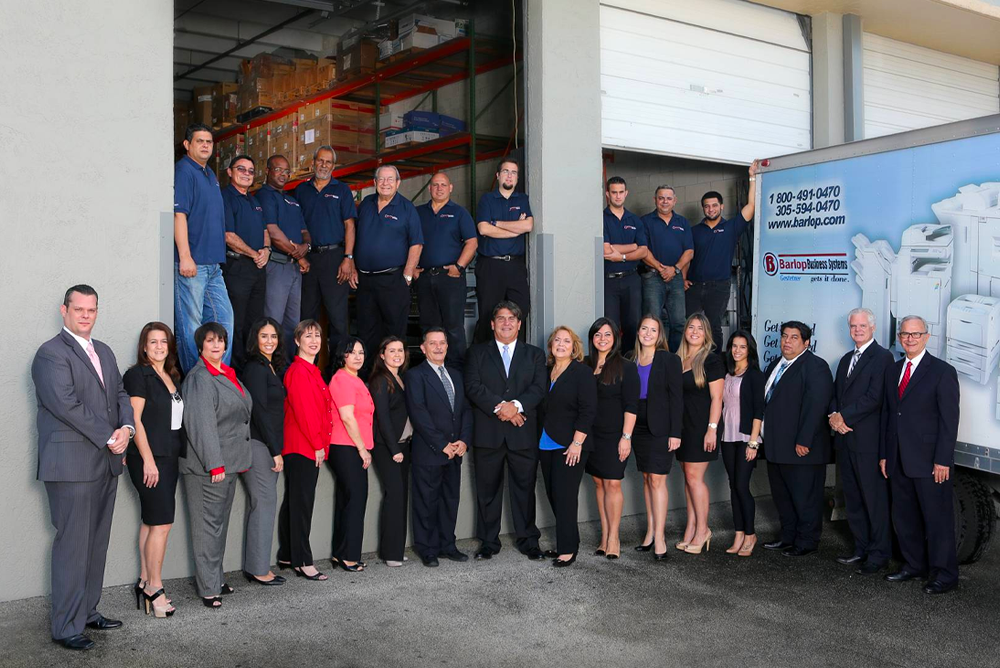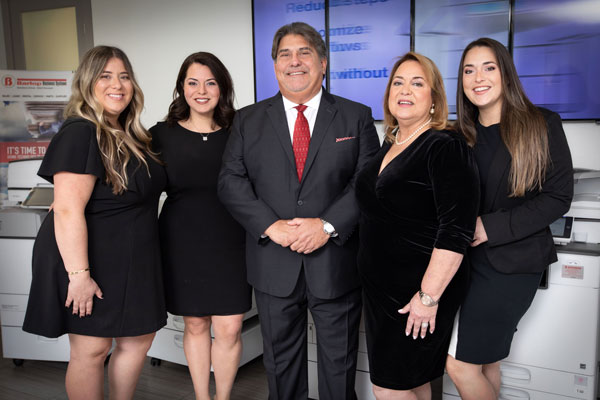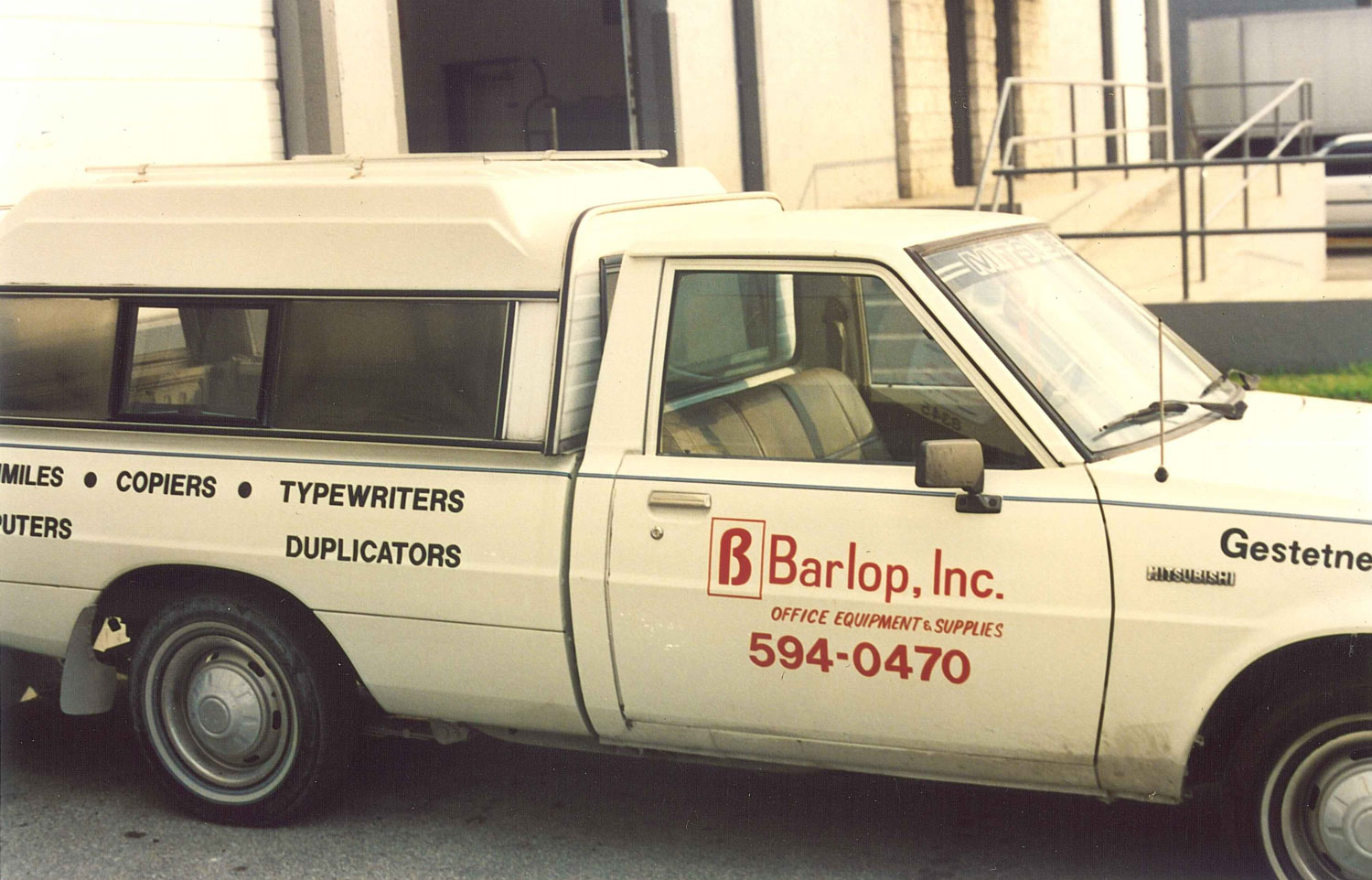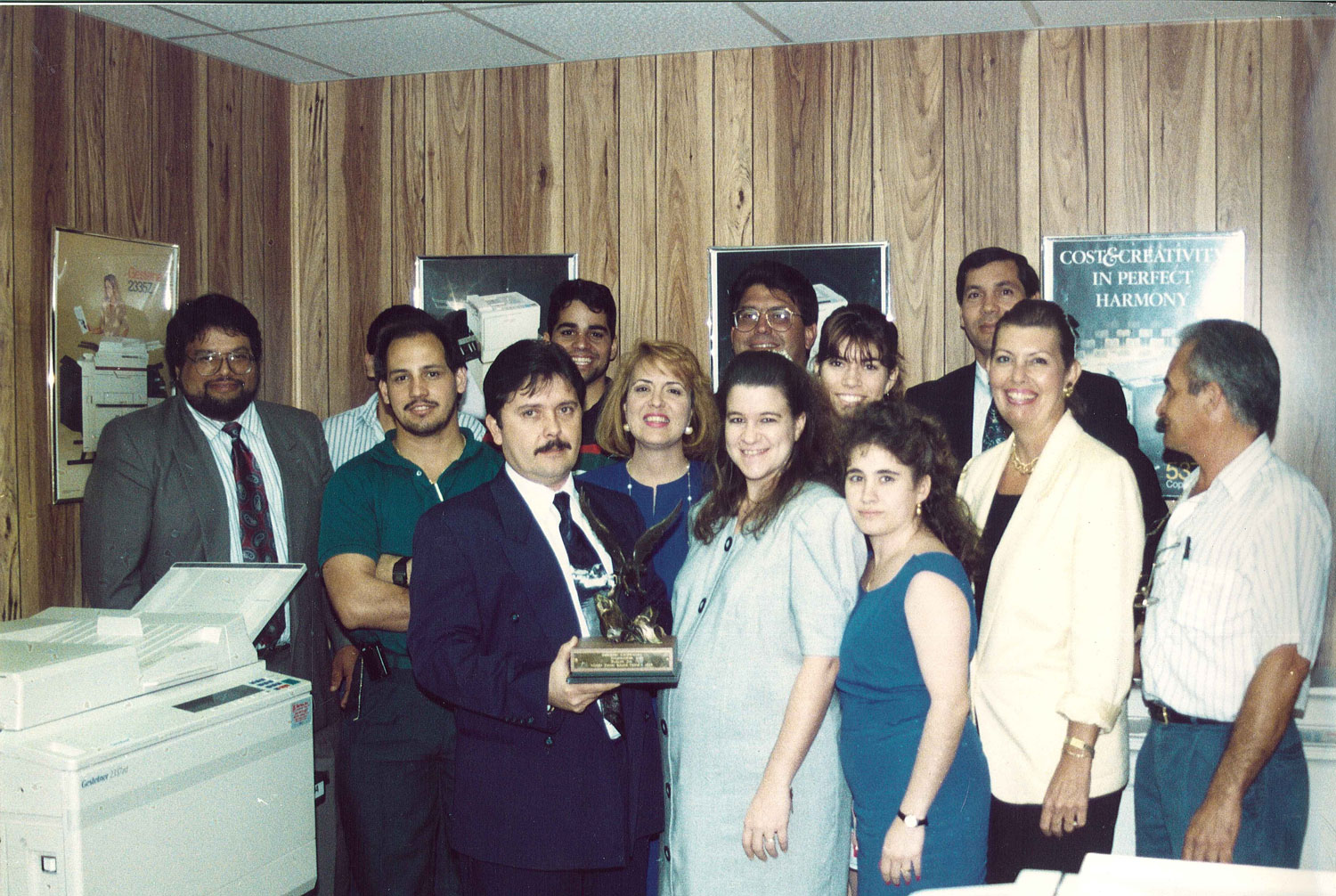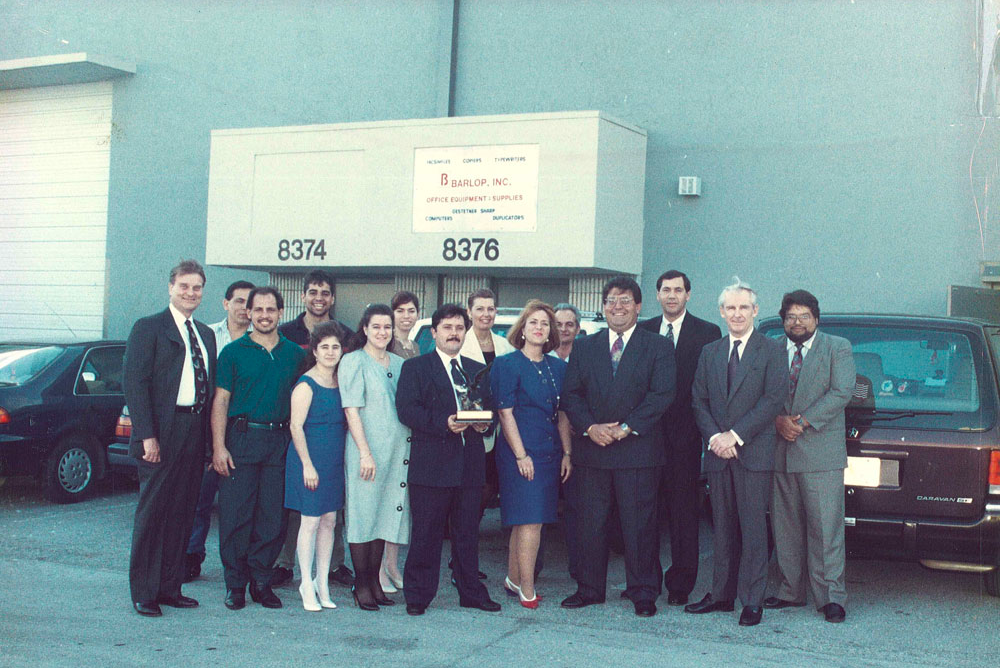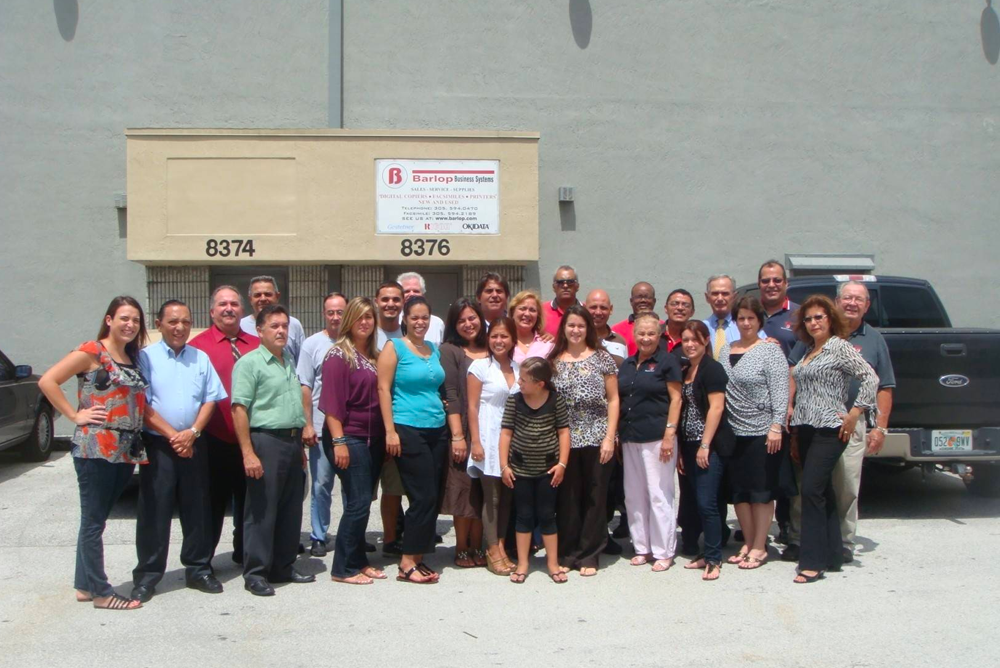 Today Barlop is owned and operated by the Lopez Family; Jose, Madelyn and his 3 daughters, Monica, Michele and Mallory Lopez. Each member of the family running the business in different departments; Monica is Vice President of Business Development, Michele is Operations and Marketing, and Mallory as the Controller. Barlop is also proud to have Ana Estrada, the first member of the Barlop team running the Administration and department and Human Resources, and Elicio Moreira with Barlop over 25 years running the Service Department. Barlop started as a copier company in 1983 and today is an all-around Business technology enterprise with everything your business needs; Office equipment, document solutions, Communication solutions, Managed IT services and business consulting to help South Florida Businesses' get the most out of technology. As authorized Ricoh/Lanier. Brother, and Epson Dealers, our team is trained and ready to get your team working SMART, not hard.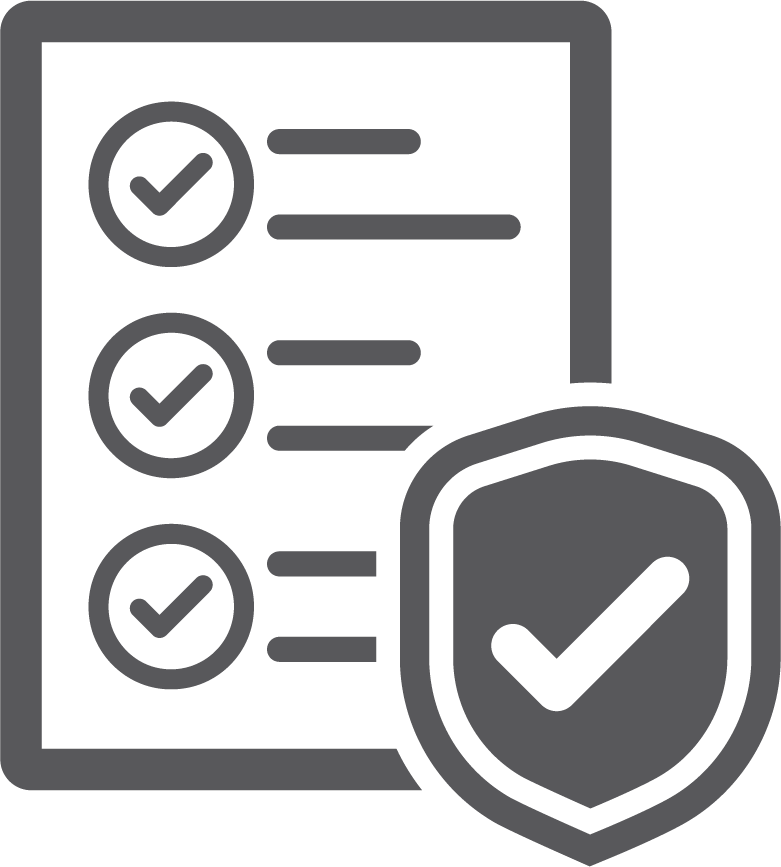 OUR POLICY
Barlop guarantees 100% satisfaction with your equipment, service, supplies, and billing. If you are not pleased with our services, let us know and we'll make it right!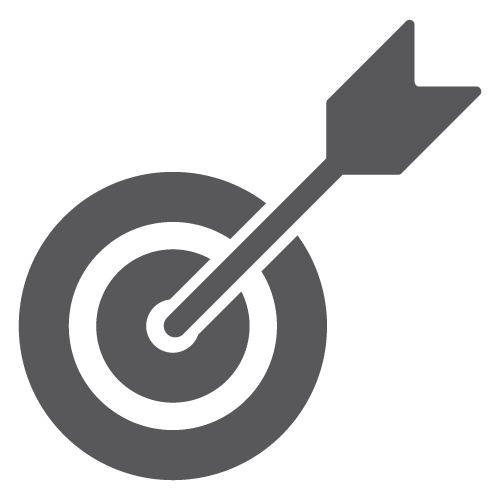 OUR MISSION
Our Mission is to completely satisfy our customers by providing them with quality business solutions and excellent services.​​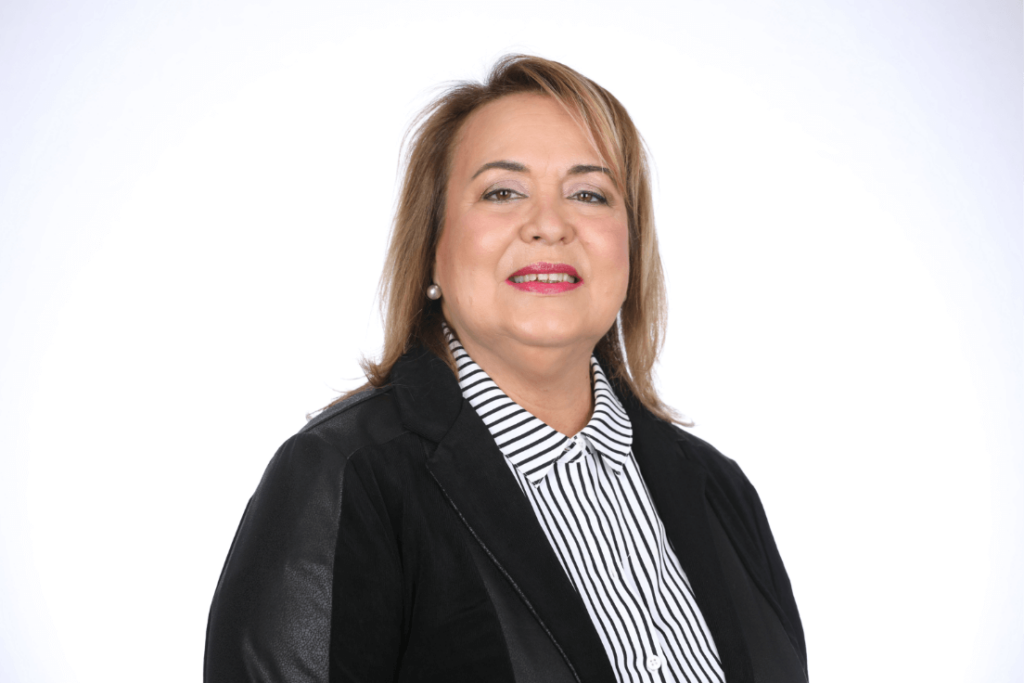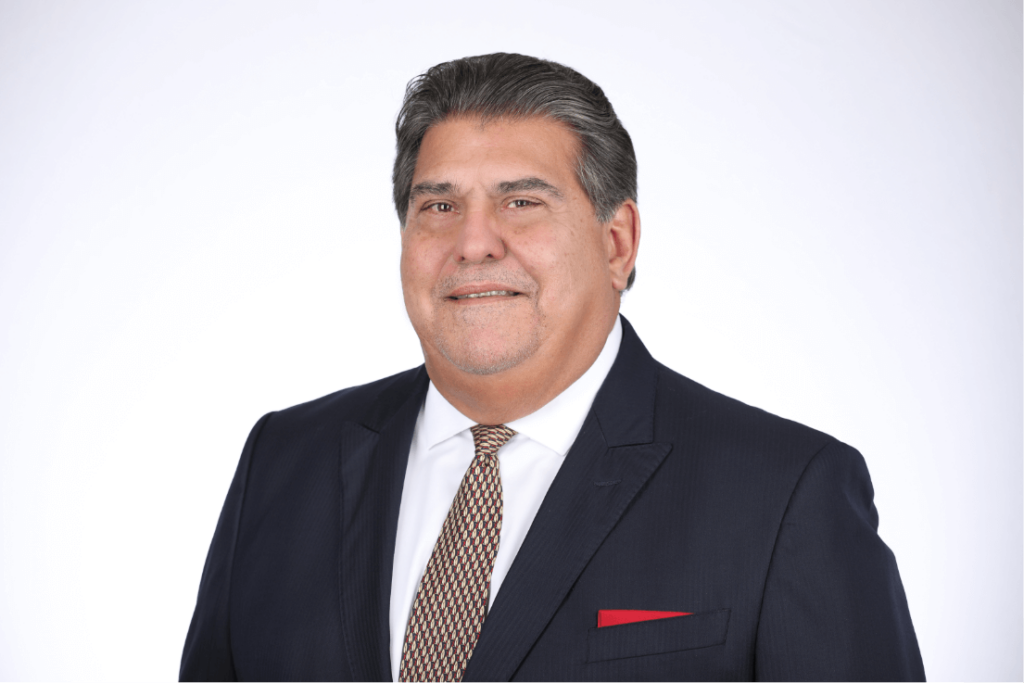 Jose Lopez

General Manager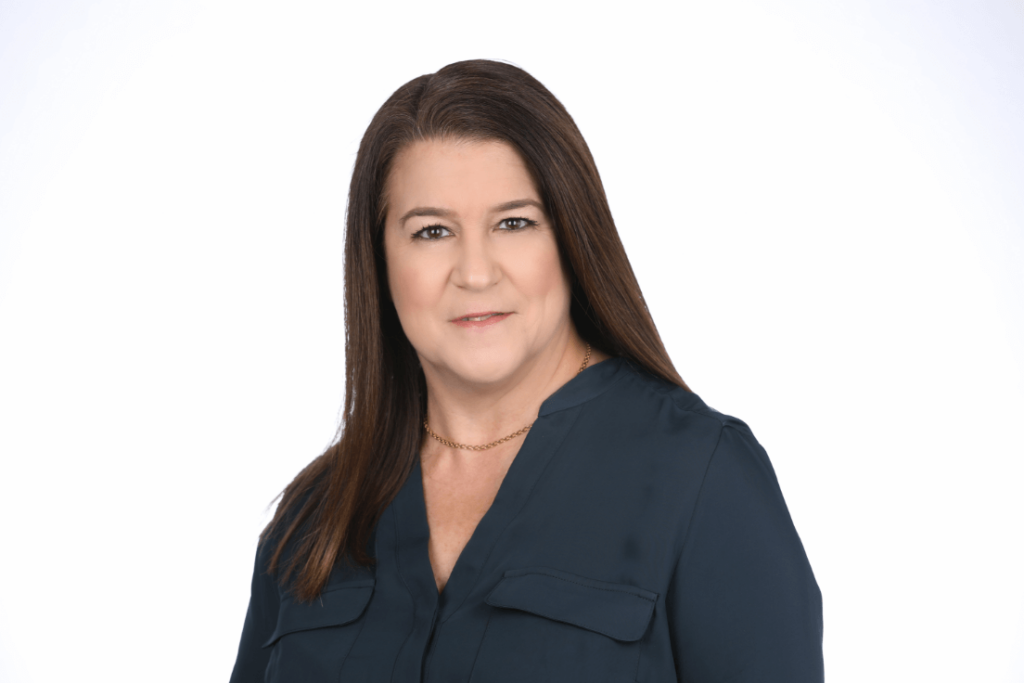 Ana Estrada

Human Resources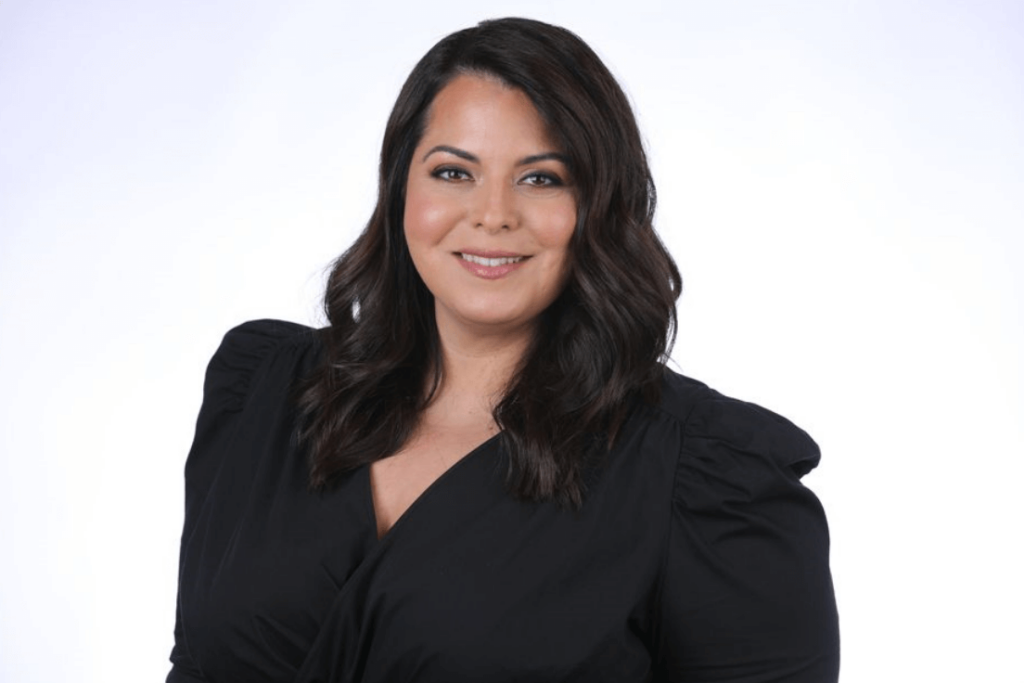 Monica Lopez

VP Of Business Development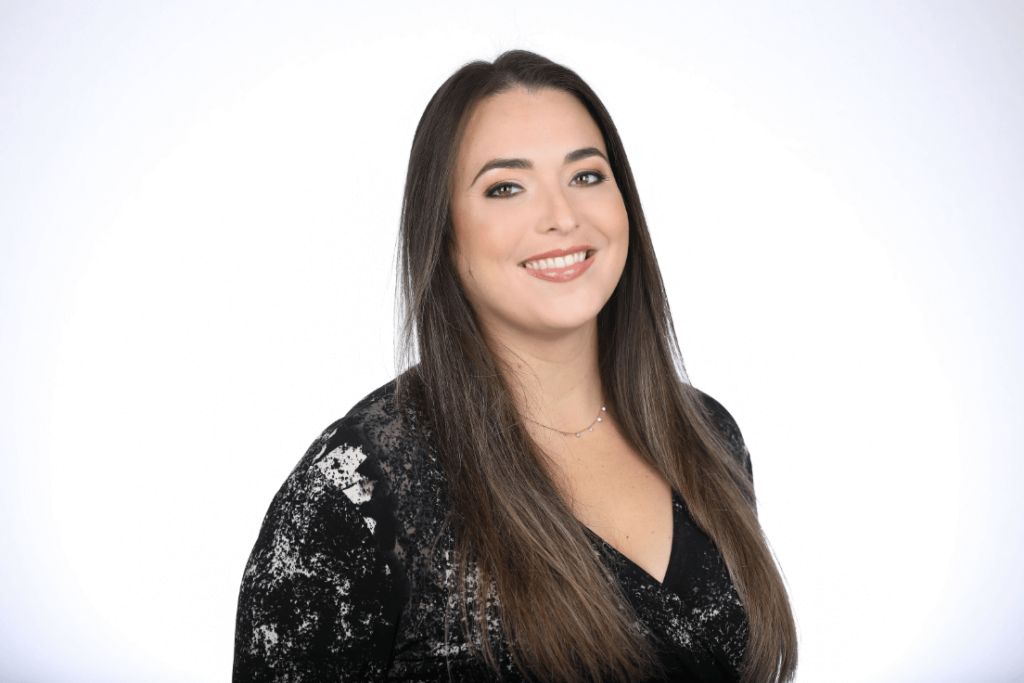 Michele Lopez

Marketing & Operations Manager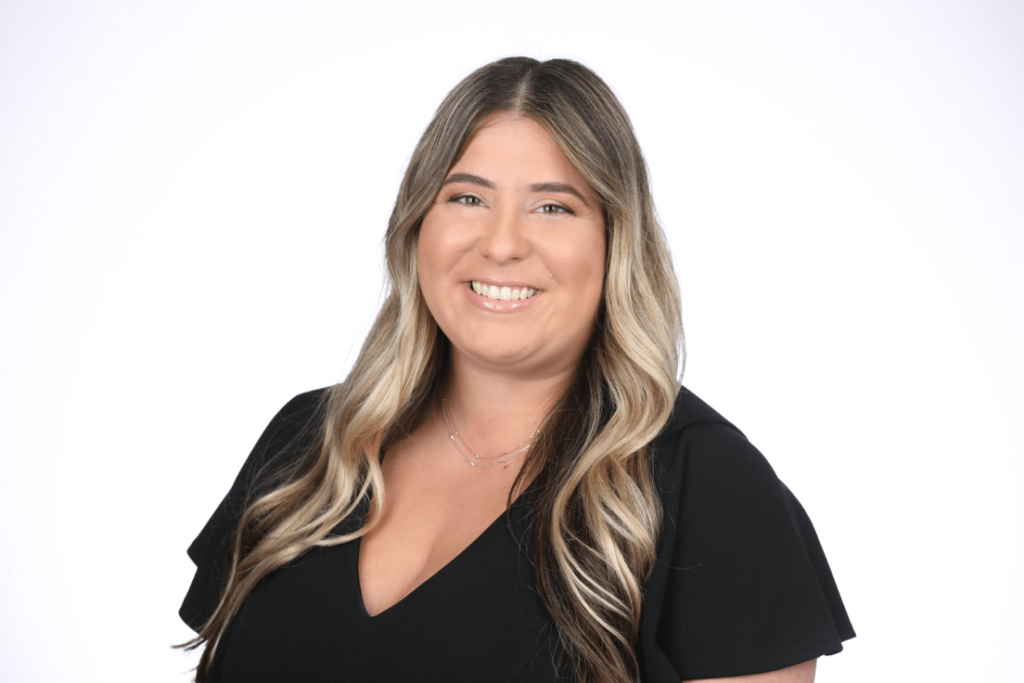 Elicio Moreira

Service Manager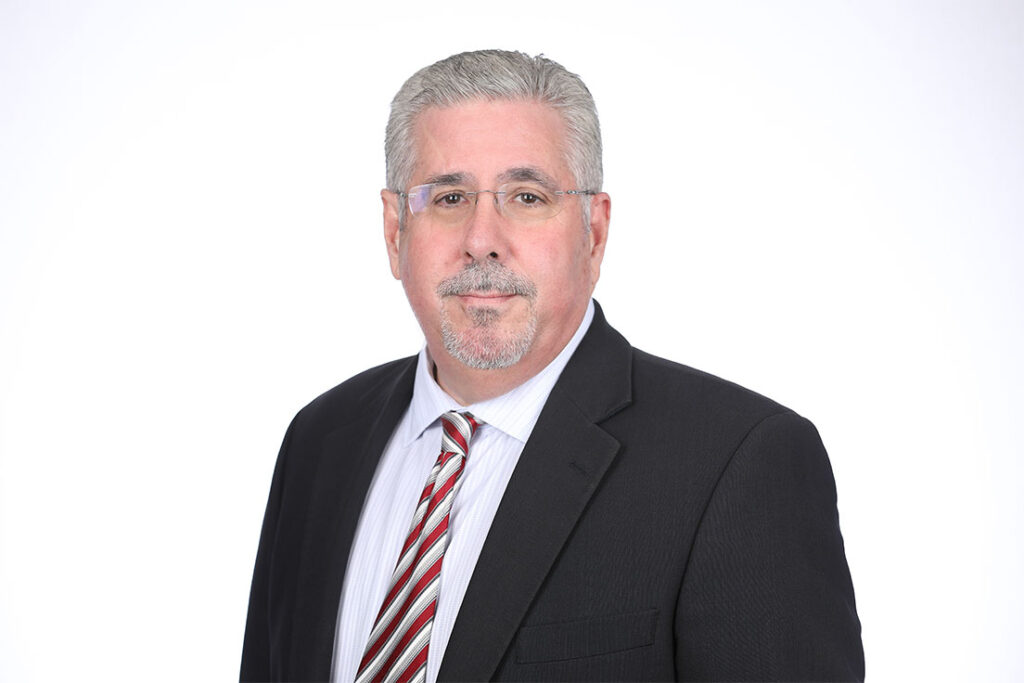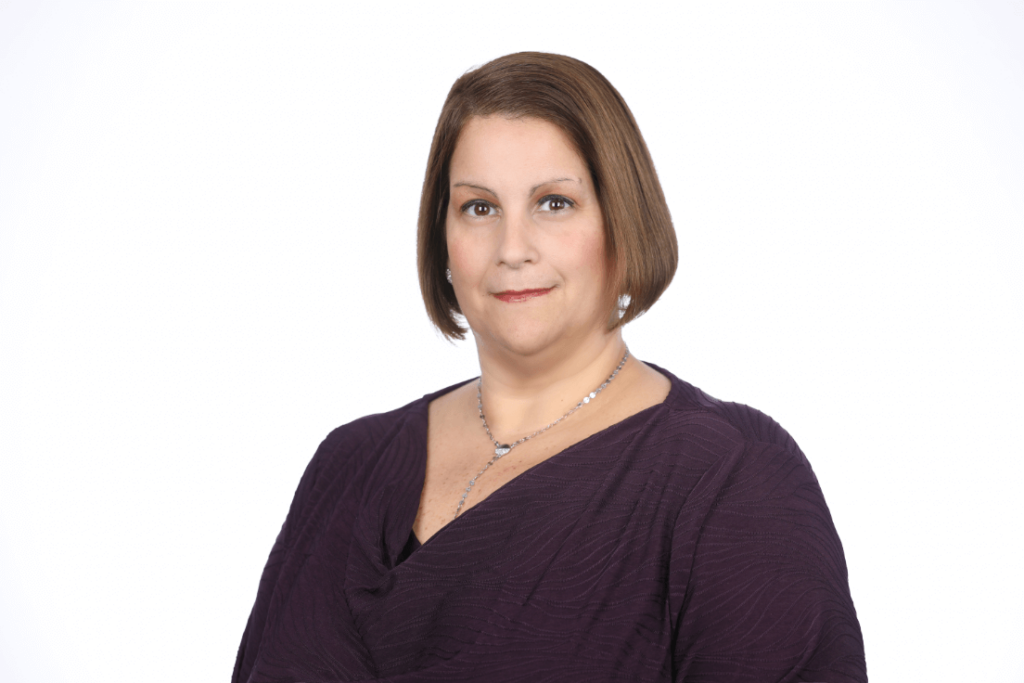 Monica Moran

Contract Manager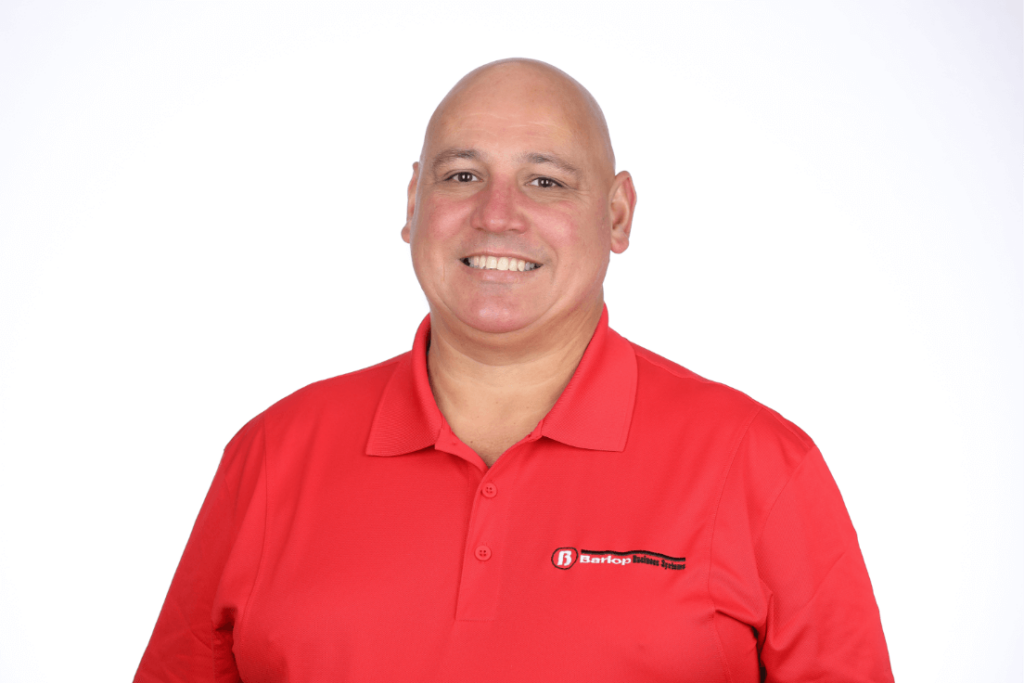 SANTIAGO DIAZ

Head Technician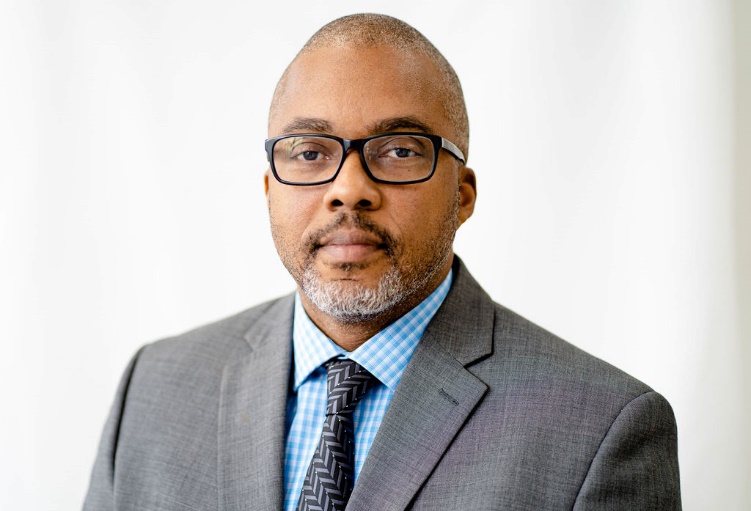 Andrew Chang Fatt

IT Director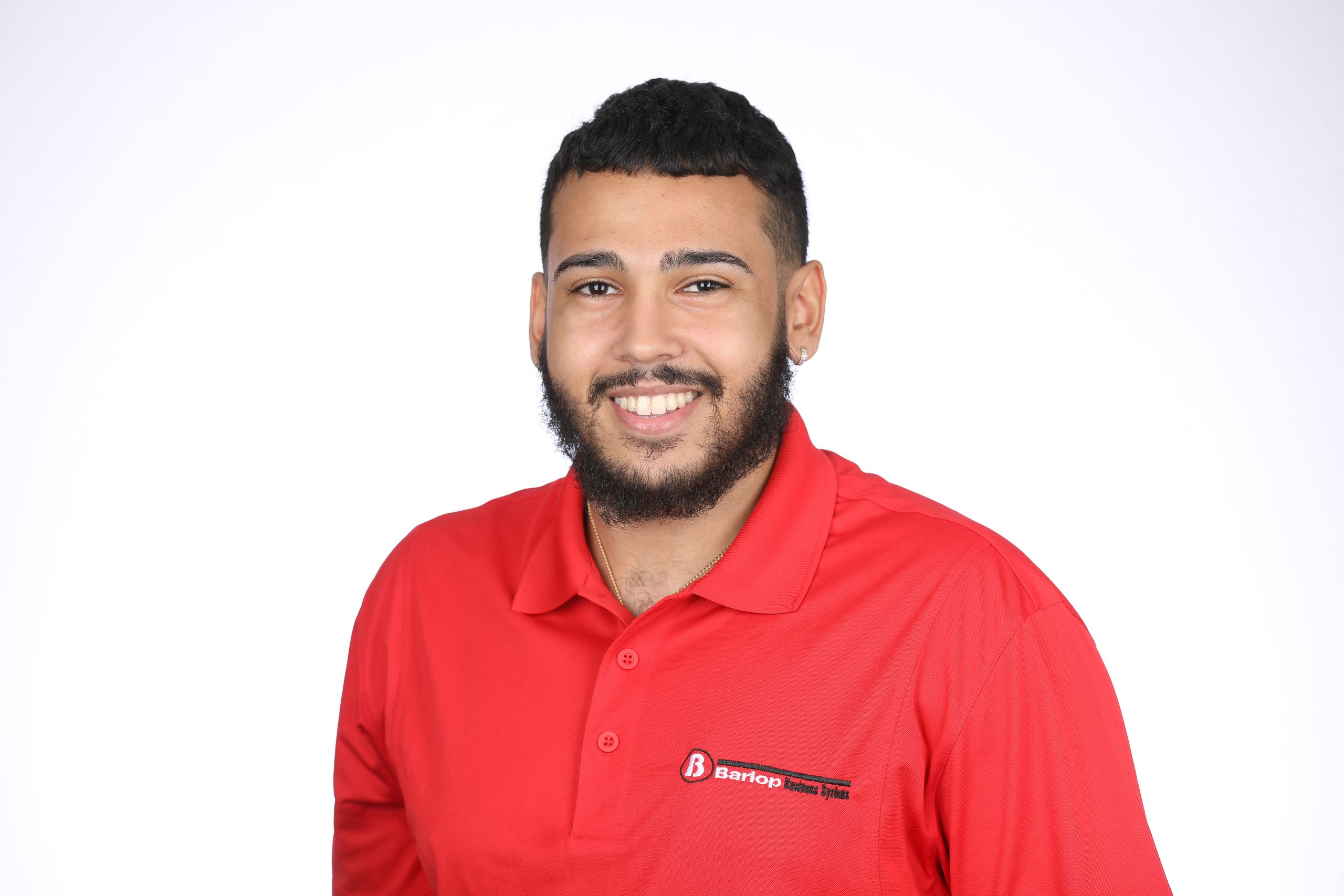 Raudi Navarro

Supply & Parts Coordinator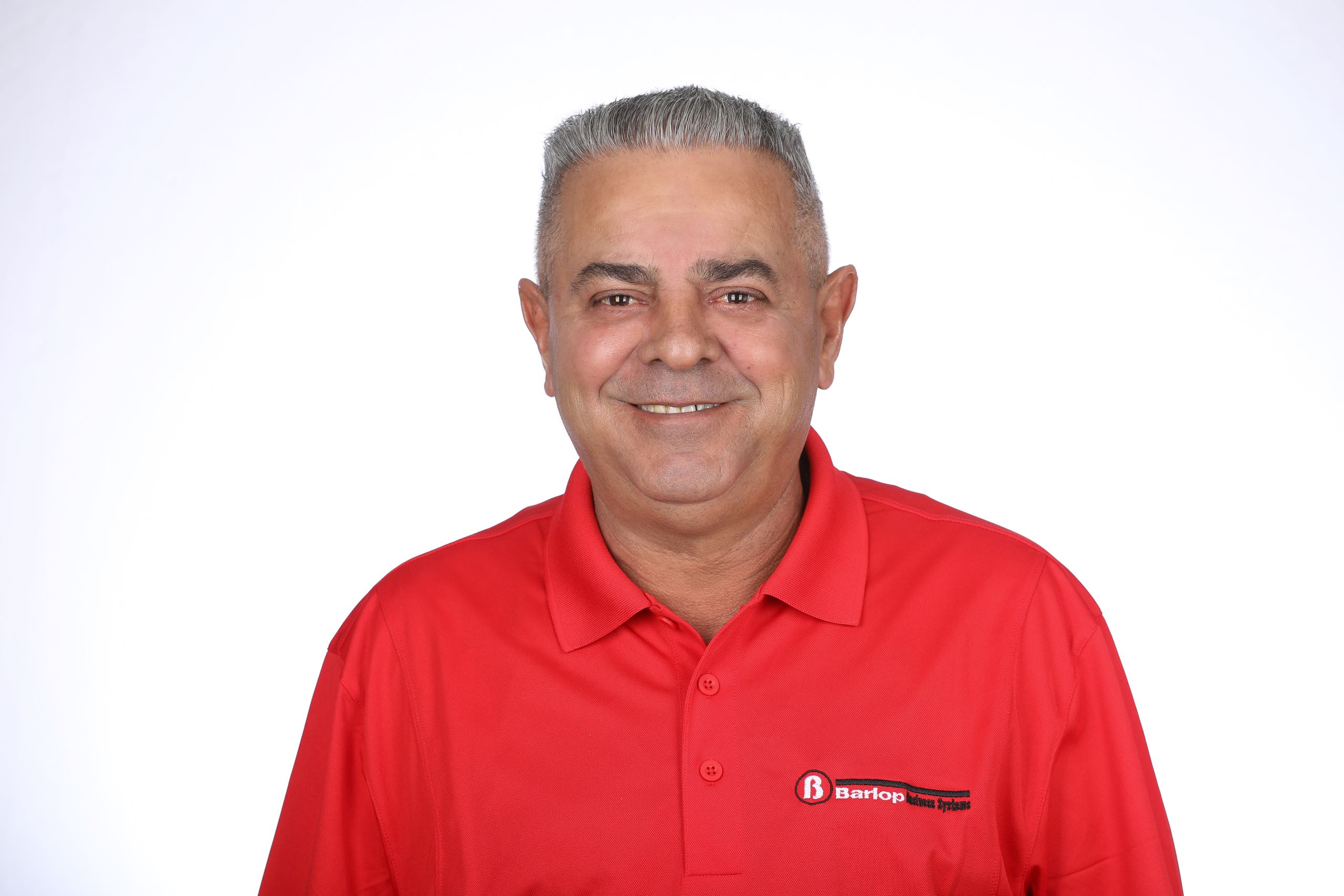 Fidel Gonzalez

Deliver Manager
Looking For a long term career?
Barlop guarantees 100% satisfaction with your equipment, service, supplies, and billing. If you are not pleased with our services, let us know and we'll make it right!
Community and Local Presence
Barlop is proud to be a South Florida Local Family Owned Business with great community presence. We are big supporters of local charities, events, businesses and networking groups. #shoplocal

These are a couple of our favorite local groups which we love to support!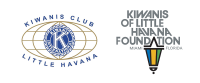 Once upon a fun 70s summer, a group of Miami kids decided to start an affiliate of Kiwanis International. They wanted to be heard. They wanted to be different. They wanted to change the world. The Kiwanis Club of Little Havana organizes Carnaval Miami, including the world-famous Calle Ocho Music Festival and Carnaval on the Mile proceeds benefit the Kiwanis of Little Havana Foundation. Today, the economic impact of Carnaval Miami extends to $40M, ever year. Its community impact is priceless! The Kiwanis of Little Havana funds programs that change children's lives, from sports leagues to summer camps, the distribution of school supplies, college scholarships, and help in unforeseeable family situations.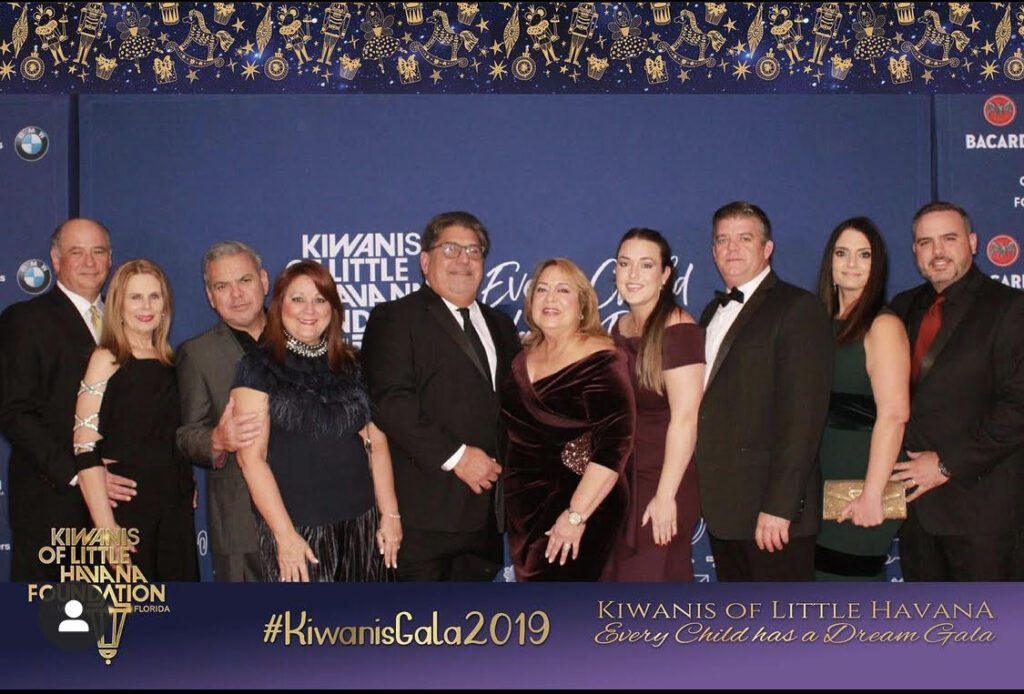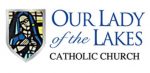 Barlop Sponsors the spring food festival. Enjoy Miami Lakes "Most Delicious Food in Town"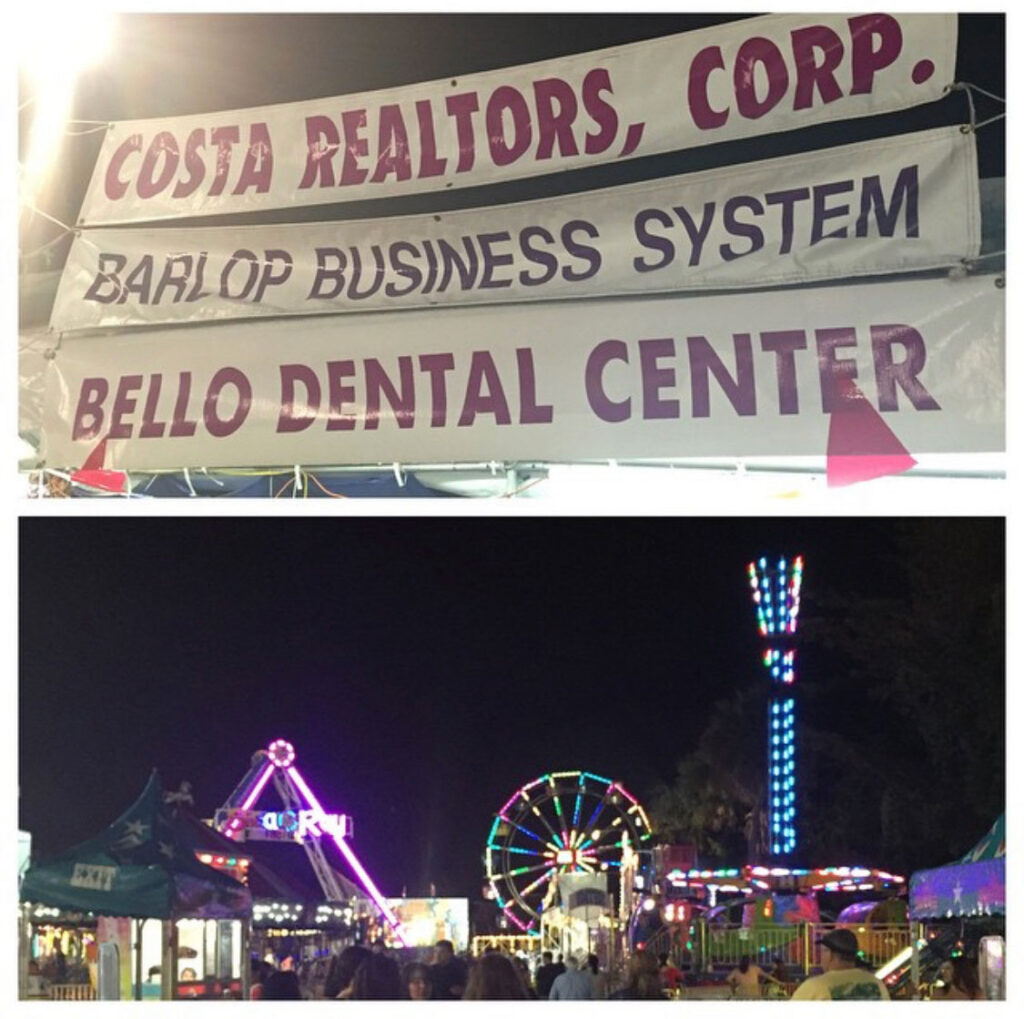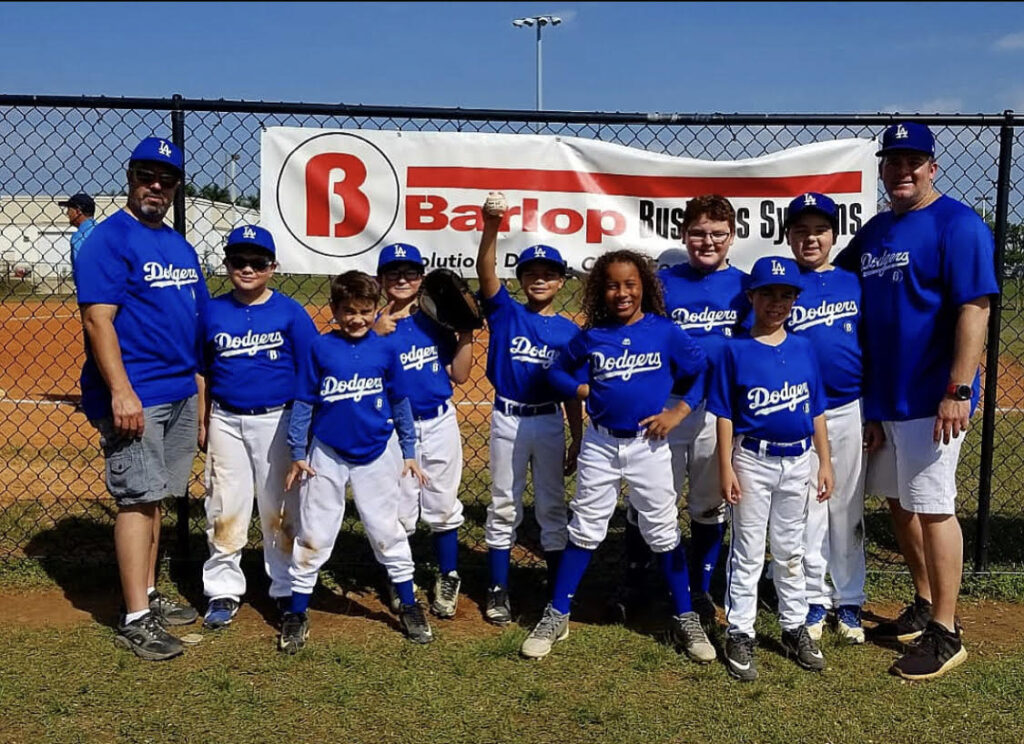 Hialeah Gardens Park Baseball
Proud to sponsor a baseball league of excellent quality in which children can develop their skills and passion for the sport.

Mercedes Benz Corporate Walk
Great Event our team has been attending over 5 years. In Downtown Miami alone over 28,265 participants and over 850 companies attended. The event priroritizes company culture, fitness, and fun for our entire company and a chance to meet other member of the Miami Business community!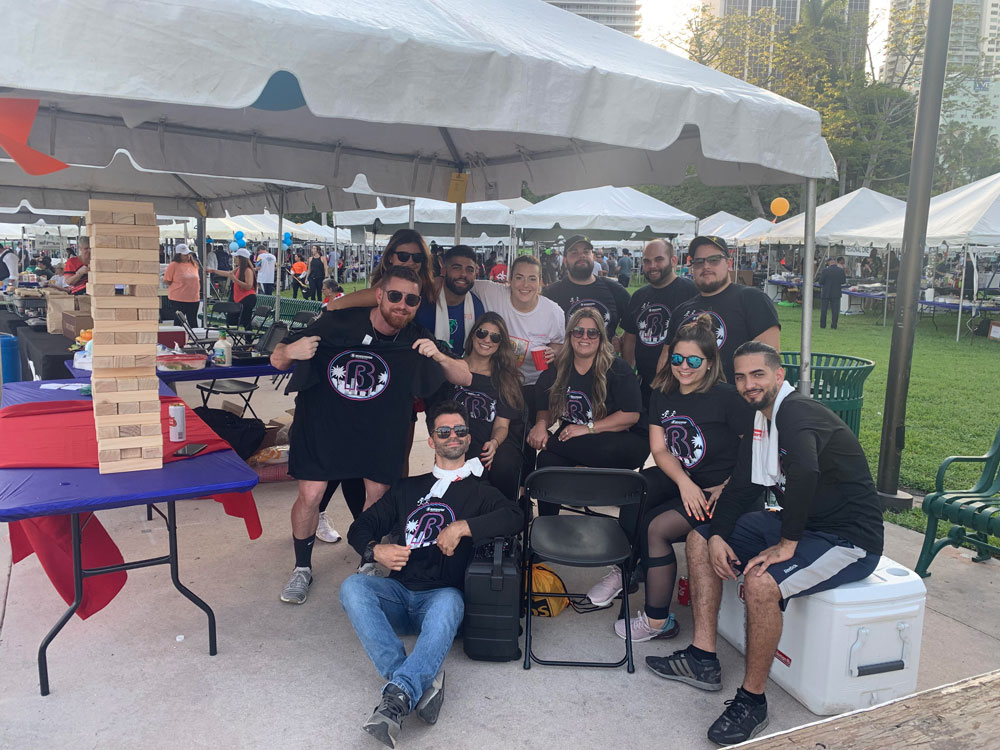 Mia Elite Football
Proud to sponsor of Mia Elite Football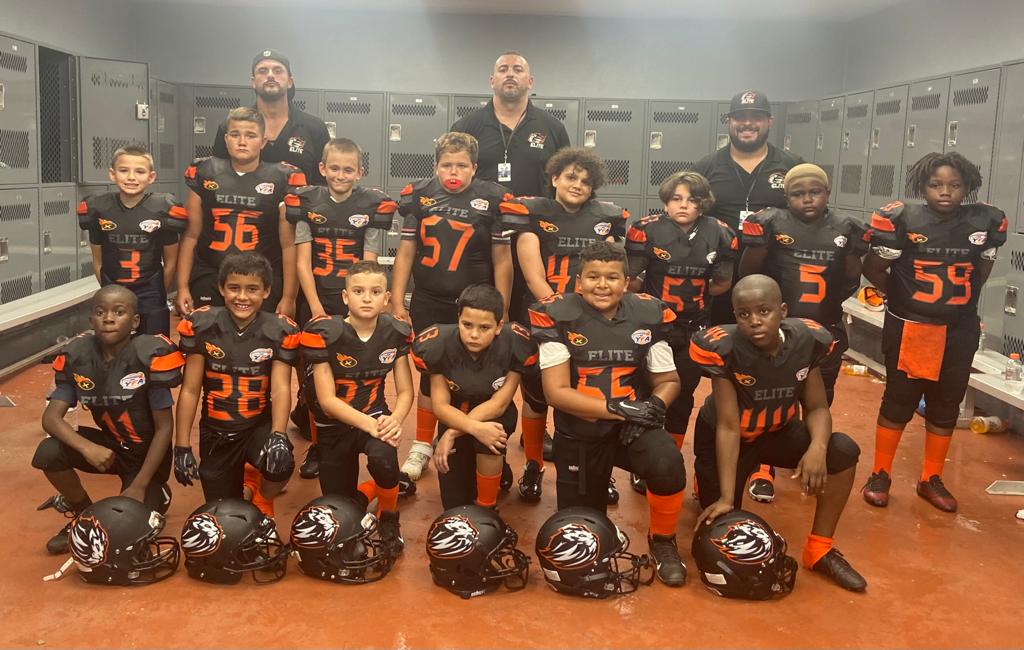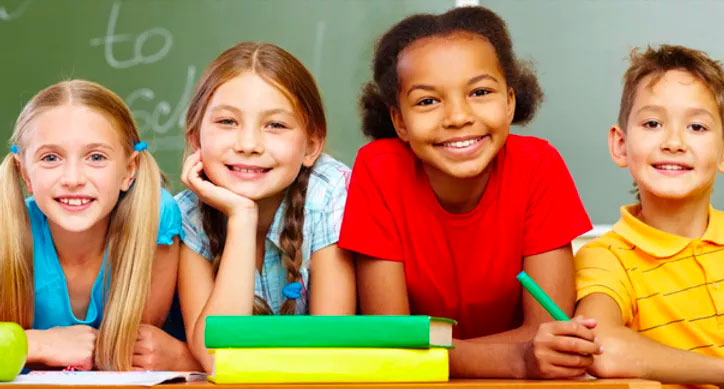 Return children to society well-equipped with the strategies to succeed; combined with the belief and experience that they can and they will.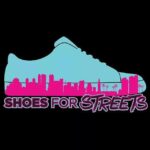 It's never the same mission for the Miami homeless community , it's shoes, food, clothes, whatever it takes… they don't get caught up in the details & just make sure what's needed, is provided.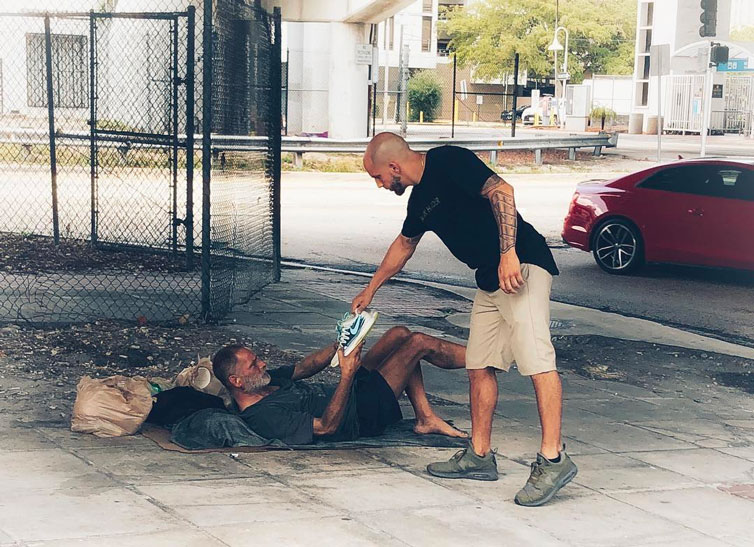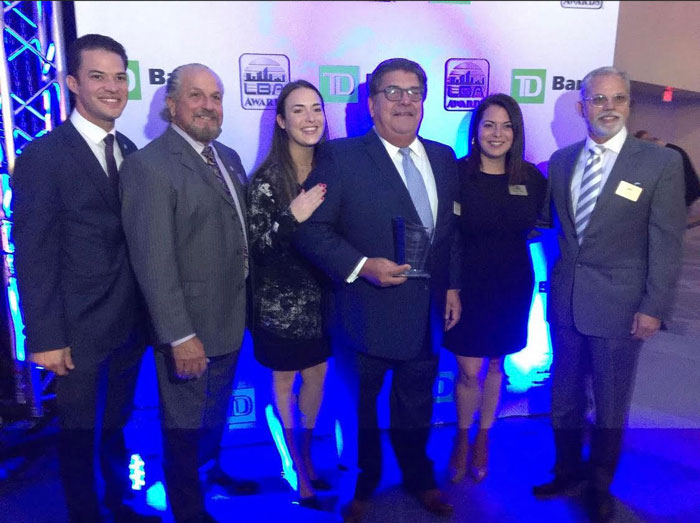 Monica Lopez is a long time Director for the LBA. Barlop has been honored to received numerous recognition by the LBA. We are proud to be a member of this family network filled with so many great people and events that truly make a difference in our community and business. LBA (LATIN BUILDERS ASSOCIATION) Vendor of the year 2015, 2017, 2019 Office Equipment firm of the year 2014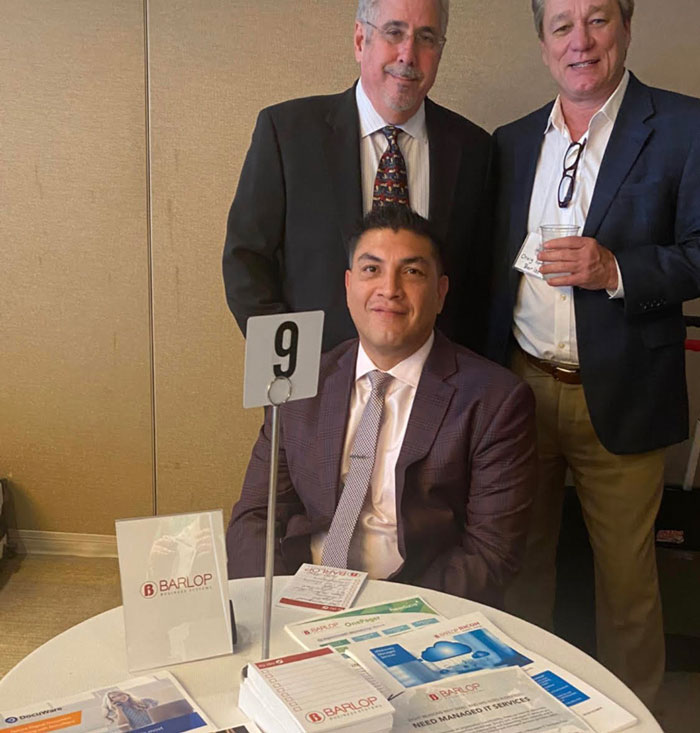 Founded in 1972, the South Florida Chapter of the Association of Legal Administrators was the second chapter in the country to mobilize and become a branch of the national organization of the Association of Legal Administrators (aka "ALA")

The Doral Chamber of Commerce, Inc. "We Market Doral! We Market You!"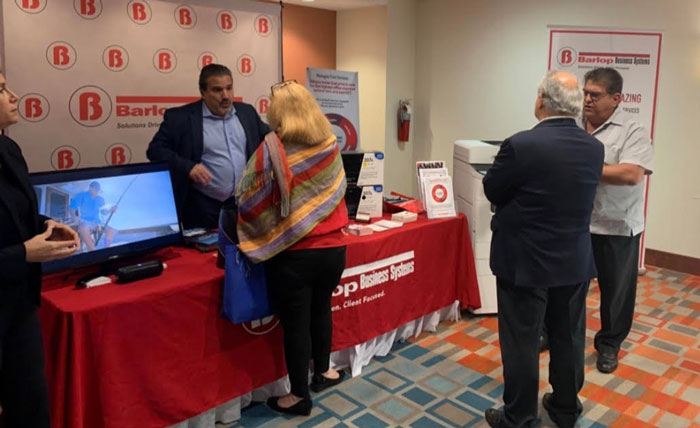 The miami lakes chamber began with only a few members, but has now grown to include over 200 member businesses today. Barlop has been a proud member since 2018.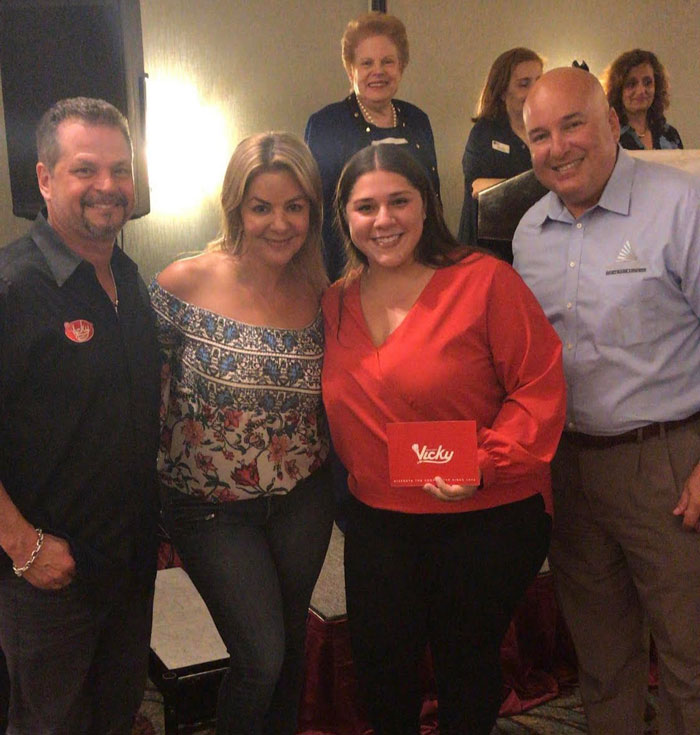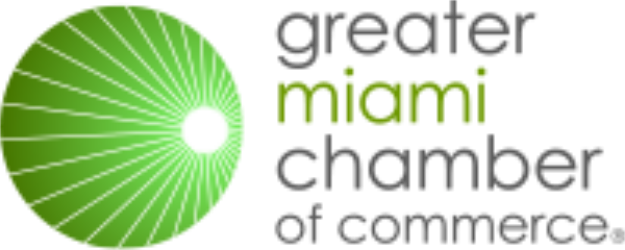 The Greater Miami Chamber of Commerce is the proud champion for the Greater Miami Business Community and a civic engine that fuels the advancement of The Magic City.
FOR MORE INFORMATION ON HOW BARLOP CAN BRING YOU THE LASTEST IN OFFICE TECHNOLOGY AND SOLUTIONS, CONTACT US AT
305.594.0470

or

barlop@barlop.com