Affordable Office Technology Equipment Rental & Printer Leasing Solutions in Miami, FL
At Barlop Business System, we offer reliable and cost-effective printer rental services in Miami, FL. Whether you need a short-term rental for a specific project or a long-term solution for your office, we have you covered. Our extensive inventory includes both printer rental and copier leasing options, ensuring you find the perfect equipment to meet your needs. With flexible rental terms and competitive rates, we make it convenient for businesses of all sizes to access high-quality printing and copying solutions.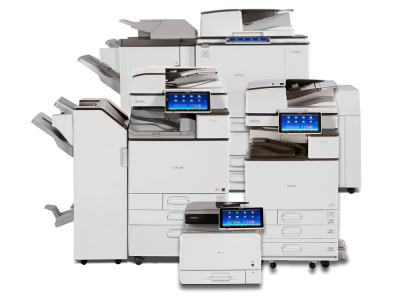 Used & New Office Equipment
Rent used or new High quality Ricoh, Lanier, Savin and Brother brand multifunction equipment with scan, print, copy, fax, collating, and stapling options. Color and BW (mono ) units available.



Short Term Rentals
Rent For shorter period of time High quality multifunction equipment with scan, print, copy, fax, collating, and stapling options. Color and BW (mono ) units available.



Long Term Rentals
New business? No Credit? No problem with next day delivery, installation and no hidden fees! Need to rent for 1 day or 1 year? Barlop has the best price and service available.



ay Only for what you Print
With our short term rental program you only pay for what your print.



Easy Financing Options
A variety of easy financing and payment options, and high approval odds.



Supplies and meters reported Automatical
No need to order toner, our equipment reports the meter and toner low alerts to us in advance so all you need to worry about is YOUR BUSINESS. We handle all your devices and toner is sent automatically when low.


Ready to enhance your printing and copying capabilities without the upfront costs? Contact Barlop Business System today to discuss your rental or leasing needs.
Convenient Printer and Copier Rental Options
Our printer rental and copier leasing services provide you with the flexibility to choose the duration and equipment that suits your requirements. Whether you need a printer rental, copier lease, or both, we have short-term and long-term options available. Say goodbye to the hassle of purchasing and maintaining expensive equipment. With our convenient rental services, you can have access to top-of-the-line printers and copiers without the upfront investment. Looking for a printer rental near you? We have you covered, serving the Miami area and surrounding regions.
Quality Equipment for Every Printing and Copying Need
We understand that every business has unique printing and copying needs. That's why we offer a wide range of printer and copier options to cater to diverse requirements. From compact printers for small office spaces to high-volume printers and advanced copiers for large-scale operations, we have the perfect solution for you. Our inventory includes top brands and models, ensuring reliable performance and professional-quality output. Need a copy machine rental? We have you covered with our comprehensive office equipment rental services.
Affordable Rates, Flexible Financing, and Leasing Options
We believe that cost should never be a barrier to accessing the printing and copying solutions you need. That's why our rental and leasing rates are competitive and budget-friendly. We offer flexible financing options and leasing plans that fit your financial requirements, allowing you to manage your expenses effectively. Whether you need a short-term printer lease, a long-term copier rental, or a combination of both, we can customize a solution that works for you. As one of the leading printer leasing companies in the area, we strive to provide you with affordable options tailored to your specific needs.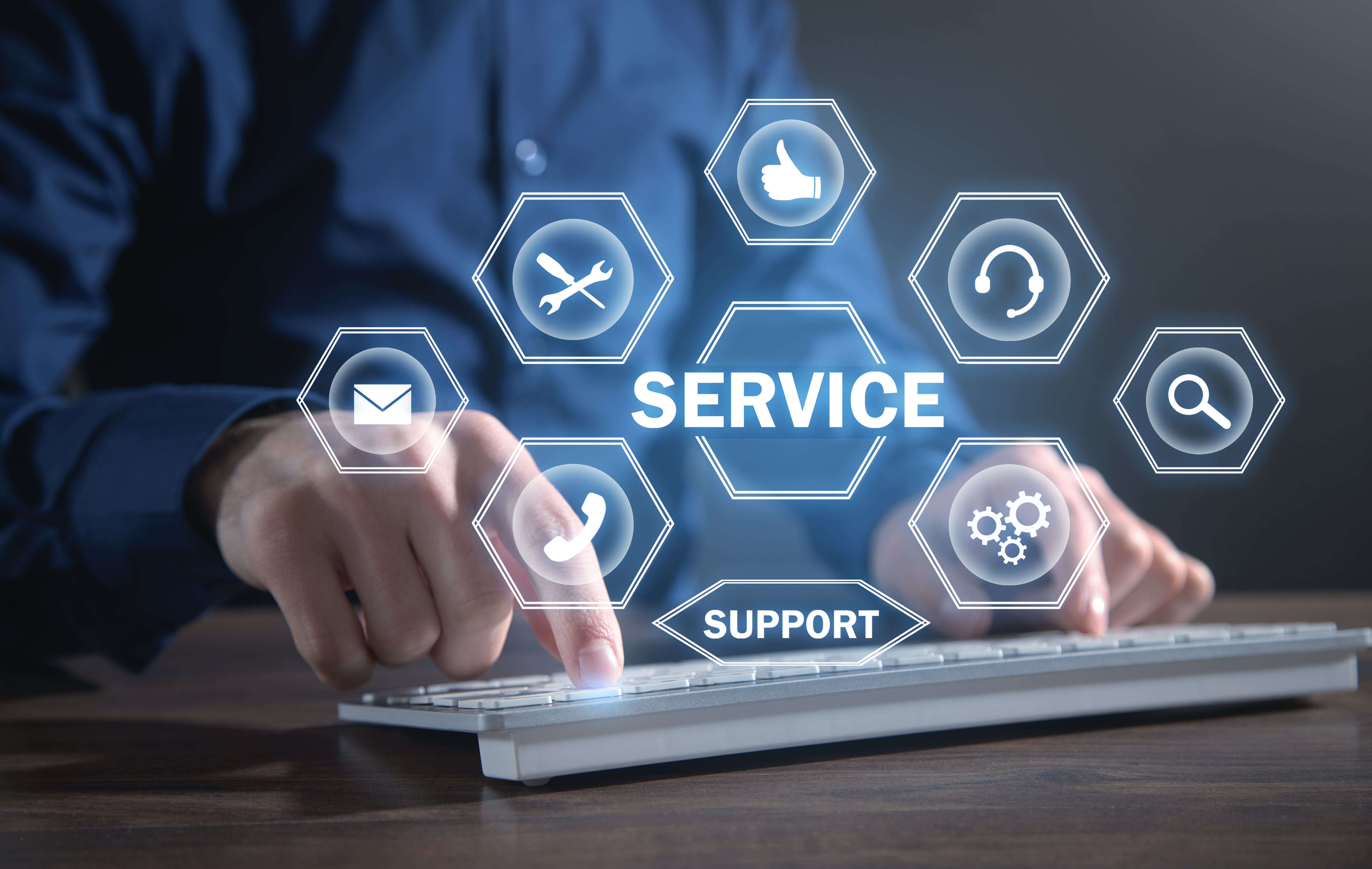 Your Trusted Partner for Printing and Copying Solutions
As a trusted provider of printer and copier rentals, we prioritize customer satisfaction and reliability. We understand the importance of having reliable equipment to support your business operations. Whether you are a small business, a startup, or a large enterprise, we are here to support your printing and copying needs. Partnering with Barlop Business System means gaining access to top-quality equipment, exceptional customer service, and seamless rentals. Contact us today to explore our comprehensive range of rental and leasing options for printers, copiers, and office equipment.
Managed (I.T.) Services FAQs